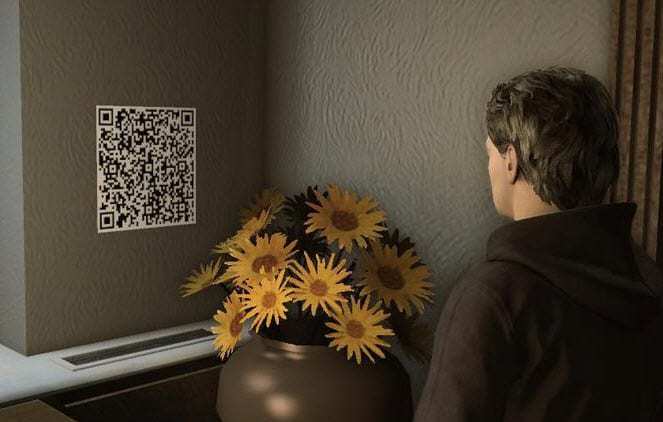 Last week, the much anticipated mystery/action game "Alan Wake" made its debut on the PC. The game had originally been released for the Xbox 360 two years ago but remains a favorite for computer gaming enthusiasts. Developer Remedy Entertainment decided to bring the game to PC as a response for the overwhelming demand from fans to do so. The ported version of the game features upgraded graphics and some interface tweaks, but it also includes a number of Easter eggs that can be found hidden away within QR codes.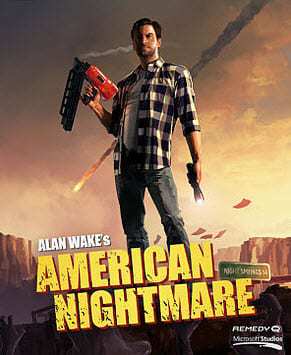 The original game, which was released in 2010, followed the same scheme of hiding digital content within the game itself. Alan Wake's previous incarnation made use of Microsoft Tags, which was somewhat problematic because of the game's dated graphics engine. The Tags suffered from low resolution, making them difficult to scan with smart phones. Remedy Entertainment chose to use QR codes as a replacement because the simple, blocky pattern of the codes is much easier to see at various resolutions.
When the codes are scanned with a smart phone, they resolve to a mobile website where gamers can find more information about the Alan Wake game and Remedy Entertainment. They will also find access to exclusive digital content that is meant to augment the story of the game. Remedy Entertainment has not yet announced whether the Alan Wake franchise has a future, but claims that there be more of the psychological thriller series at some point.