The purchase includes the company's unique artificial intelligence tool to detect unwanted behaviors.
Discord has announced the purchase of a company called Sentropy, which is working on AI anti-harassment tools for detecting such unwanted behaviors online.
The company monitors online networks for various types of abuse, offering blocking solutions.
Discord's acquisition of Sentropy has brought into the company a service that monitors online networks to identify instances of harassment and abuse. It then provides users with the tools they need to block the abusive and harassing people. It also provides them with filters to screen out the types of messages that they don't even want to have to see in the first place.
That said, along with the Sentropy acquisition, it has also purchased the AI anti-harassment technology that company has been developing. This is a substantial step forward from the first consumer product it had released, called Sentropy Protect, which was originally used for helping users to provide their Twitter feeds with an abuse and harassment cleaning. Since then, Sentropy has also developed and launched enterprise tools that make it possible for companies to support moderation.
The acquisition of Sentropy and its AI anti-harassment is a full shutdown and absorption by Discord.
As a result of the purchase, Sentropy is now shutting down all its independent tools and is being taken in by Discord. There, what was Sentropy will now be assisting the massively popular messaging and chat application to "expand and evolve its [trust and safety] capabilities."
The move has been widely viewed as quite positive and promising. Discord's network is massive, with over 150 million active monthly users. With usage of that size, server moderation can be exceptionally challenging. There are already over 19 million individual communities running in the service. Activity at that scale requires Discord teams and volunteers alike to ensure adequate moderation.
That said, by implementing Sentropy's tools and continuing to develop and use the AI anti-harassment technology, it could potentially assist both the company's own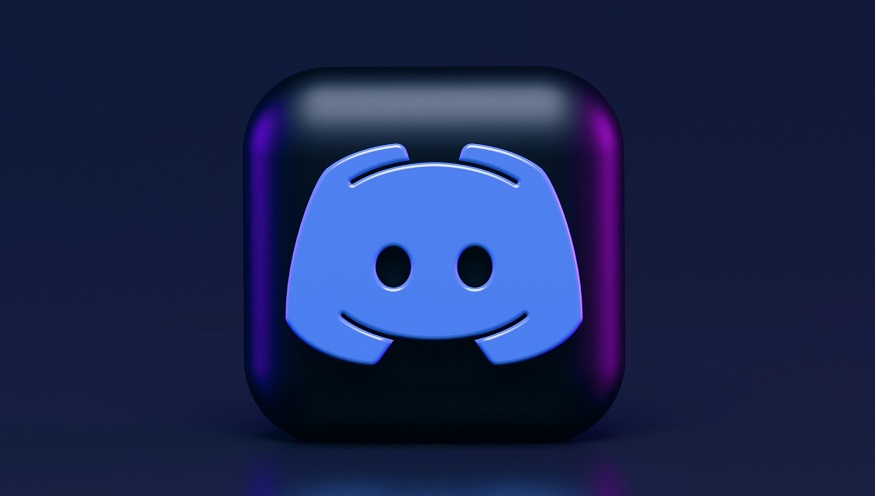 teams and its volunteers to be better able to monitor for unwanted behavior on its networks. At the same time, Discord has stated that safety and trust remain a "key priority."