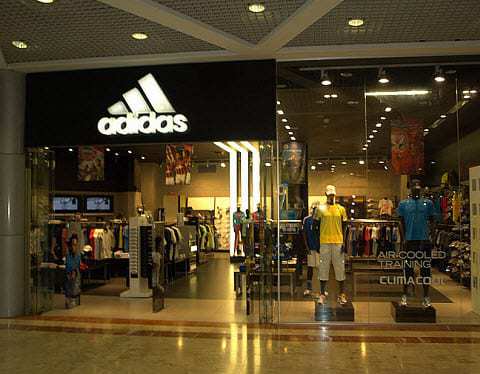 As the world of recruiting becomes more competitive, companies are beginning to feel the need to adopt new technologies as a way to reach out to potential talent. There is one trend amongst consumers that makes it simpler for recruiters to find new candidates for the companies they represent: Smart phones. With smart phones playing a bigger role in everyday life, companies have begun adopting mobile technologies that are geared toward engaging smart phone users. The best piece of mobile technology is widely believed to be QR codes.
Adidas, a multinational sports apparel manufacturer, has launched a new QR campaign designed to appeal to those looking for a new place to work. The company has been having trouble during conventions lately, as recruiters are often forbidden from such events. Conventions are often a good place to find new talent, but because recruiters are banned from these events, Adidas has had trouble competing with other companies that have aggressive recruitment campaigns built on mobile technology.
Adidas launched their campaign at a recent convention hosted by MAGIC, a business to business e-commerce company. There, the company brandished posters featuring QR codes that led to its website. From the website, those scanning the codes could find out more about what Adidas was looking for, employment-wise. The success of the campaign is not yet known, as Adidas officials are still analyzing the data. One thing is certain, however, Adidas has found a way to circumvent the ban levied against recruiters by replacing these people with a simple, cost-effective barcode.