People performing searches on their phones and tablets may soon see smartphone friendly results first.
Now that mobilegeddon has fully arrived at Google, where mobile optimized websites were given priority over those that were not designed in a way that would properly display and function on smartphones and tablets, it looks as though Bing will be headed in the same direction.
Microsoft is altering the algorithm at Bing so that smartphone friendly sites will show higher on search results.
Mobile browsing has become vitally important over the last few years and that growth is continuing with no indication that it will be slowing down at any point soon. Google had been pushing website owners to make sure that they were offering a mobile optimized experience for about a couple of years until it finally put its foot down and gave preference to sites that had conformed in terms of their ranking in mobile search results. Now, it looks as though the search engine giant isn't the only one to have been altering the search algorithm in that way.
When searching on a smartphone, websites that have mobile optimized will appear higher up on Bing results.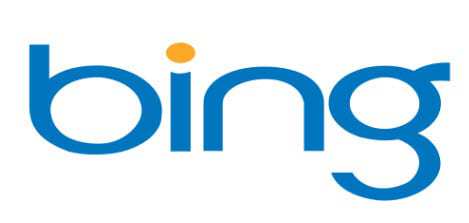 This means that sites that are still desktop-only will find themselves sliding downward in the results for yet another search engine. That said, it doesn't mean that they will be excluded altogether when a device user looks up a relevant term. It just means that when a search is performed for a term that would apply equally to several websites, those that are smartphone optimized will receive a better rank in the results than those that are designed exclusively for the standard web.
The algorithms are being designed to ensure that the most relevant results still receive the top ranking. That said, when other ranking details are about equal, it will be the sites that have been mobile optimized that will come out on top. Though this may not seem like much, it is important to take into consideration that someone conducting a search online will often only look at the first few results that are listed. Therefore, dropping from a second or third position down to a fifth, sixth, or below, could have an overwhelming impact on the number of visitors that make their way to a given site.