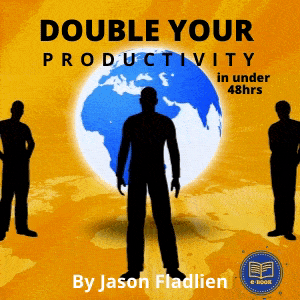 Nokia has created a new application for their phones called the "Sleeping Screen". It can give onscreen notifications for missed calls, texts, reminders and many other functions.  The sleeping screen features beautiful images, clear icons and animations, all in low resolution so it doesn't compromise the battery life of the phone.
The new application has nine different settings that change images every minute. One of the settings changes the screen saver clock into tiny low resolution dots that portrays the time and changes as the time does; it can even be used as a bed side clock, with a timer.
Nokia is a Finnish multinational communications corporation. By volume, Nokia is the world's largest cell phone maker, and its devices had over 31 percent of the global market share as of last quarter 2010 statistics. They produce mobile devices for every major market segment and also offer internet services like maps, media messaging and games.
_____________________________
Technology Quotes That Inspire - "If you're offered a seat on a rocket ship, don't ask what seat." - Sheryl Sandberg, CEO of Lean In.
_____________________________
Nokia was recognized in the Interbrand/Business Week Best Global Brands list of 2010. The Nokia brand is listed as the eighth most valuable global brand, valued at 29.5 billion dollars. Nokia isn't just about aesthetics; it's about being functional and reliable. It's about "connecting people" (the company's motto).
The company is already planning for their future; they have been in talks with software giant Microsoft, since February of this year. It was reported that both companies signed a non-binding agreement for Nokia to start using Microsoft's software as its main platform in smart phones.
Fast fact, just for fun: All of Nokia's phones retailing in Asia are missing the number 4 on the keypad. Japanese (ancestral) superstition believes the number 4 is bad luck.