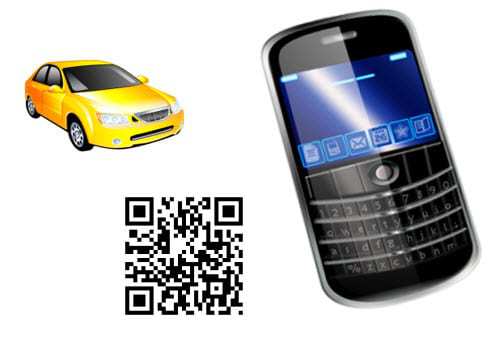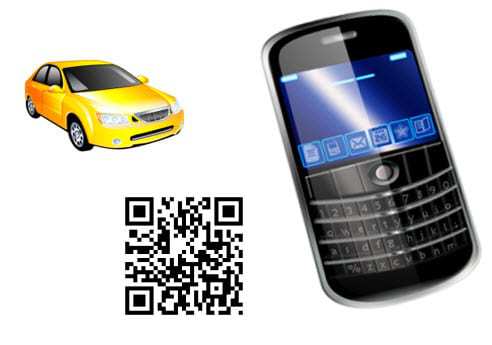 Auto Data Direct Inc., a Tallahassee based technology company that offers detailed vehicle histories and other information to shoppers, is now testing a new way to deliver their information through use of QR codes. The codes will be affixed to cars and trucks at participating dealerships and shoppers will be able to scan the codes to receive exhaustive auto histories straight to their phones.
David Lloyd Charroin, owner of Capital City Imports, believes that QR codes could change the way people shop for new and used vehicles. He is currently testing them on his lot and has received favorable results.
The reports detail critical information that could help protect consumers from making dangerous purchases. Data from insurance and salvage companies will be included in the reports.
"Our team came up with the QR code concept," says Jim Taylor, president of Auto Data Direct Inc., "March 1 we are going to have our big kickoff to get this oout to dealers all across the state."
The codes are generated through Auto Data Direct's NMVTIS Web Interface. By inputting the vehicle's ID number, the system will create a unique code containing appropriate information. Dealers will then be able to print stickers they can place on vehicle's windows. Additionally, the system can be used to track the performance of each code.
"I think the dealer community is hugely interested in the technology," says Steve Jordan, executive director of the Tallahassee-based Florida Independent Automobile Dealer Association. He believes the codes will prove to be a boon for both buyers and dealers.