How become popular on TikTok?
How find the right strategy to hit the Top? Where you can find answers about the most popular app at AppStore and GooglePlay? Check this 7 steps to gain popularity in TikTok charts
1. First Impression
People often make up their mind based on the first impression, therefore it is important to create an appealing yet simple profile that will attract new viewers.
Be sure that your profile reflects the type of content you create. It will help viewers understand what you are and the type of videos you create. You have to be able to catch the eye of possible viewers, however it is important to not overload your profile with information.
2. Popular Tags
Be sure to use popular tags on your videos. This way they will show up with the hashtags that people are interested in.
You have to see what is popular on TikTok at the moment, and use that to your advantage. Nobody wants to see outdated videos. Create content that is trendy and people are interested in. Since the application features based on the included hashtags, be sure to include the popular hashtags that relate to your video. Using trendy videos and hashtags is an ideal opportunity to gain more fans.
3. Creative
You have to be creative and unique.
If you believe that you have what it takes to be popular on TikTok, make your own original content. The best way to get popularity and attention is to stand out. That is how most famous TikTok users gained their popularity. They created something nobody thought about before them.
4. Music
Select the correct music for your videos.
TikTok is all about music. Therefore picking the right songs can help take your content to another level. Because the main senses that are used to experience the video are hearing, and seeing. It is combine the two in a way that is both pleasing to the ears and to the eyes. As long as you can fine that perfect line for combining the 2 together, your TikTok video will turn out amazing.
5. Video Quality
High quality videos are more appealing.
We aren't just talking about the video quality, we mean the content quality as well. More professional looking content is always more attractive to the viewers. Taking your time to create a quality video, with a stable camera, and high quality sound will do wonders. Viewers will be more attracted to your content simply because of how appealing it is.
6. Consistency
You have to be consistent with your content.
People want to see consistency. In order to gain popularity, you have to keep supplying your viewers with content. The best way to do this is to upload at least one video per day. You have to keep your viewers entertained, otherwise they will lose interest in your TikTok profile and move on to another one.
7. Get Free Likes and Followers
Your likes and fans measure TikTok Popularity.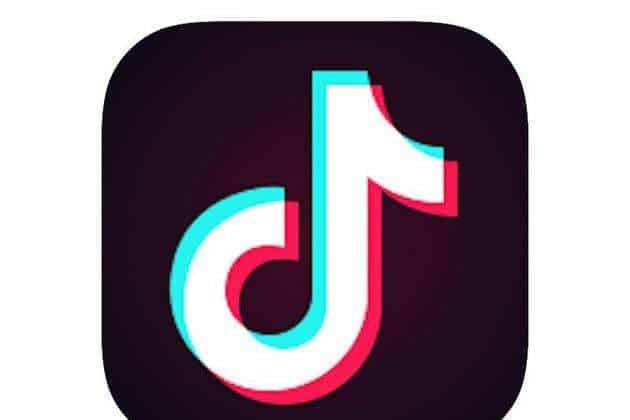 If you do not have the time and patience to steadily grow your audience, you can always get free followers and free likes on https://freetiktok.com/free-tiktok-likes. They are the only REAL website where you can instantly get your followers and likes!