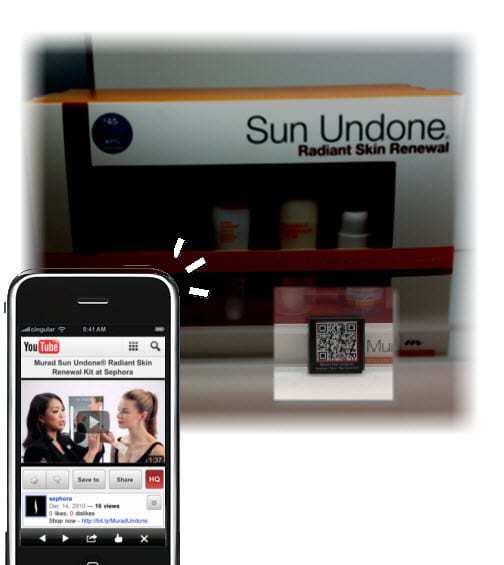 QR codes have come a very long way since their original use as a car part tracking solution, and their purpose is continuing to expand with the growing penetration of smartphones that have the ability to scan them for various outcomes.
Marketers can provide consumers with any number of different forms of interactive experience that can help to spread a message and boost sales at any time of day or night, no matter where the device user may be.
Among the various QR code opportunities that have been discovered so far, there are a few that are already standing out above the rest as being highly beneficial as a part of a mobile marketing mix. These include the following:
• Providing discount opportunities – one of the best ways to encourage a current or prospective customer to make a purchase is to reward him or her for doing so with a special offer.
• Providing expanded details about a special offer – pamphlets, billboards, and even text messages that make special offers can only provide so much information. With QR codes, consumers can inform themselves further with further details about a product or a discount being offered.
• Offering incentives – encourage the use of QR codes by providing an incentives such as a free MP3 or a report that contains information that is relevant and valuable to your target market.
• Offering mobile ticketing – many companies are now allowing QR codes to do a great deal of the work with ticketing for them, including purchasing entry passes for seminars, conferences, events, and even airlines.