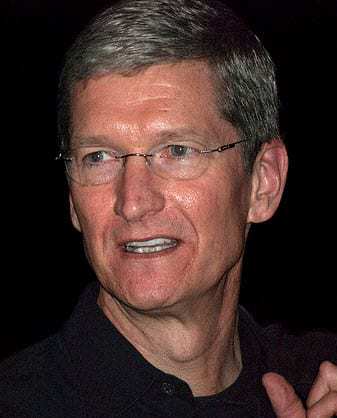 Though the long awaited "Let's talk iPhone" event drew the attention of the world that was holding its breath following months of speculations from experts, analysts, and regular consumers about what would be included in the new iPhone 5, what Apple CEO Tim Cook provided was primarily disappointment with the unveiling of the iPhone 4S, instead.
Following the event – the first major media launch for Cook – shares of Apple Inc. fell by 3.7 percent. Former CEO Steve Jobs was not present.
According to analyst Colin Gillis of BGC Partners, the processor is not adequately improved from the existing iPhone 4, which was released 16 months ago. That said, he predicts that the sales will be strong nonetheless, adding that "It's a mild disappointment, but they're still going to be selling millions of units."
Even though he feels that the sales will be relatively strong, he said that there is a certain portion of technology shoppers who will always want to purchase the very latest device available, and that "This isn't going to satisfy these people."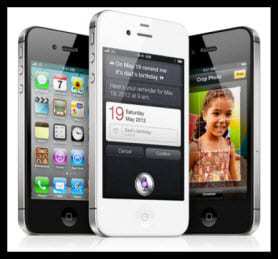 The 16 gigabyte model is currently priced at $199 when purchased with a two-year contract, while the 32 gigabyte model will be $299 and the 64 gigabyte model will cost $399, when purchased along with the two-year contract.